money and business
The President of the Turkish Grand National Assembly Şentop met with the Speakers of Parliaments of Kyrgyzstan and Tajikistan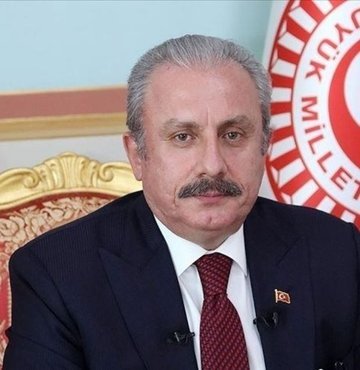 According to the statement issued by the Presidency of the Grand National Assembly of Turkey, Şentop spoke separately by phone with Speaker of the Kyrgyz Parliament Talant Turdomamatovich Mametov and Speaker of the Tajik House of Representatives Muhammedtoir Zukirzoda.
Ontop, who offered his condolences to those who lost their lives in the clashes, and wished recovery to the injured, expressing his hope to resolve the tension between the two countries through dialogue.
Şentop pointed out that the world is going through a completely different period, "I think the consultations between us as brothers are important in such days when we face various conflicts, tensions and economic tests that arise as a result, and where calm and common sense are required to solve our problems..friend and brother..we hope this tension will end." between the two neighbors as soon as possible through dialogue." Use his words.